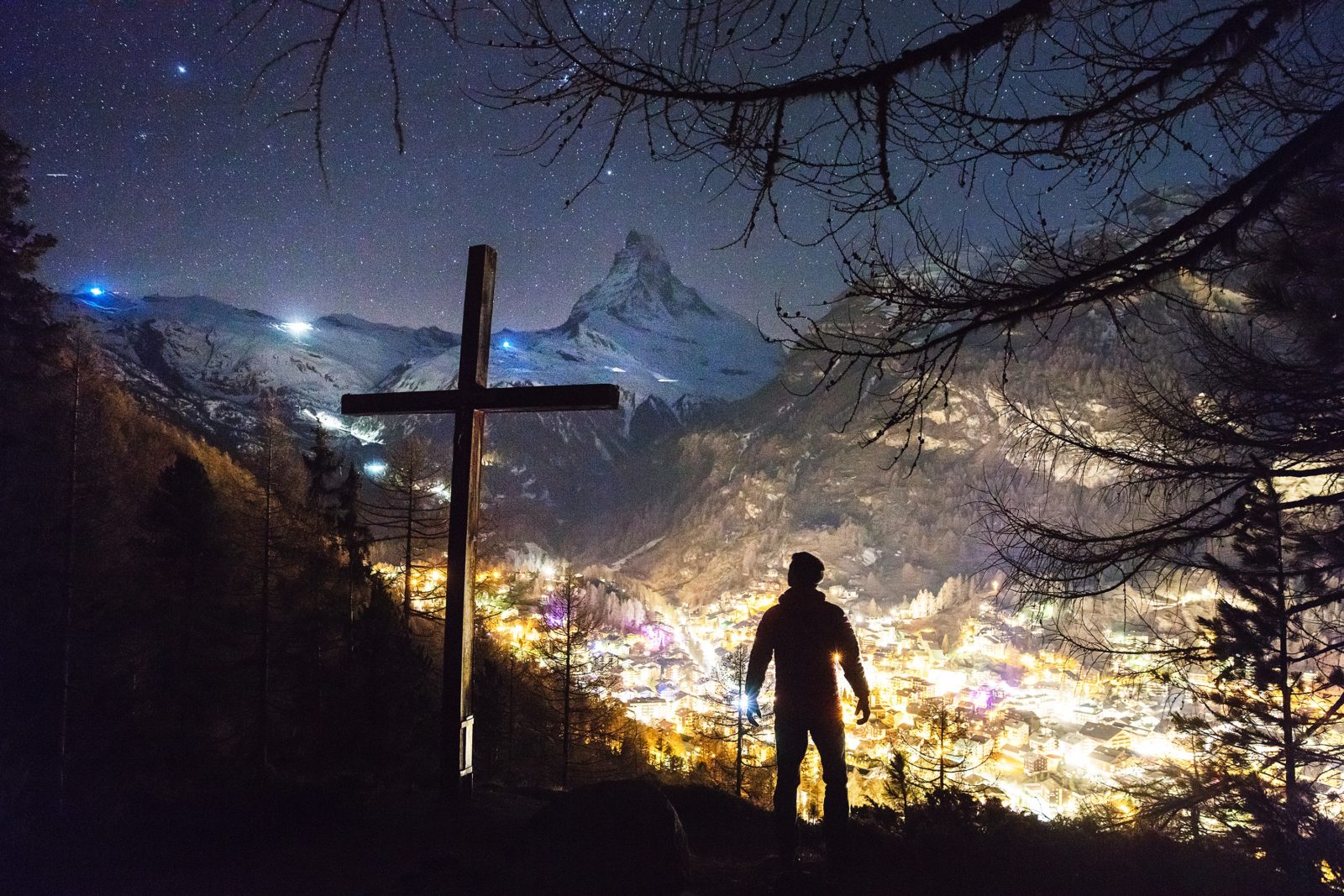 Compelled Life
We each need to ask ourselves this important question, "Why do I do what I do?"
What motivates you?
What compels you?
Compelled Life offers practical articles to help you to live a life compelled by the love of Christ.
Mark Milioni
Mark lives a compelled life.
He is compelled to make a difference in this world for Jesus Christ by leading, loving others, and living a life that pleases God. Mark has served as a pastor for 30 years and now serves as President at Baptist Bible College.
He is married to the love of his life, Barbara, and enjoys spending time with his family - especially the grandkids, baseball, DIY projects and working on his hobby farm.
Baptist Bible College
The mission of BBC is to train men and women to reach the world for Christ. To listen to Chapel sermons click here:
Noble Hill Baptist Church
Mark serves as the pastor at Noble Hill Baptist Church. To listen to messages, click here:
Compelled Life
Next Steps...
Want to receive our latest blog posts by email? Sign up here!